Blog
March 18, 2020
WHEN?
Hello Sunshine,
Our Daddy God's arms are a wonderful place to take shelter. Psalms 91:4 says that He will cover you with His feathers. He will shelter you with His wings. His faithful promises are your armor and protection. So when the storms of life begin to blow, run to your Daddy God. When your spirit grows weak, and your heart grows faint, run to your Daddy God. When there is an attack on your character and you are misunderstood, run to your Daddy God. When life is altered due to sickness or death, run to your Daddy God.
When you choose to run to the arms of your Daddy, God, He says to your storm PEACE, Be Still! He pulls you closely to Himself and shelters you and you gain His love, His strength and His wisdom during your time of shelter. You are truly safe in His arms. Have an amazing week because you truly are AMAZING!!!!
February 27, 2020
Hello Sunshine,
Today is a rise above it kind of day! Walk in higher victory knowing that you have the Greater One, Jesus, living on the inside of you! He has given you power to go higher, to conquer and rise above every obstacle, issue, circumstance, let down, put down, set back, set up, down fall, misstep and mistake. John Maxwell says, "Victorious is that person who knows to make stepping stones out of stumbling stones. Climb on top of each stone and go toward a higher victory." I see you climbing on those stones, and you're looking really good! Have a wonderful day because you are full of His wonder!
Vonece | January 24, 2019 at 12:33 PM | Categories: Uncategorized | URL: https://wp.me/p87NPq-2J
October 22, 2019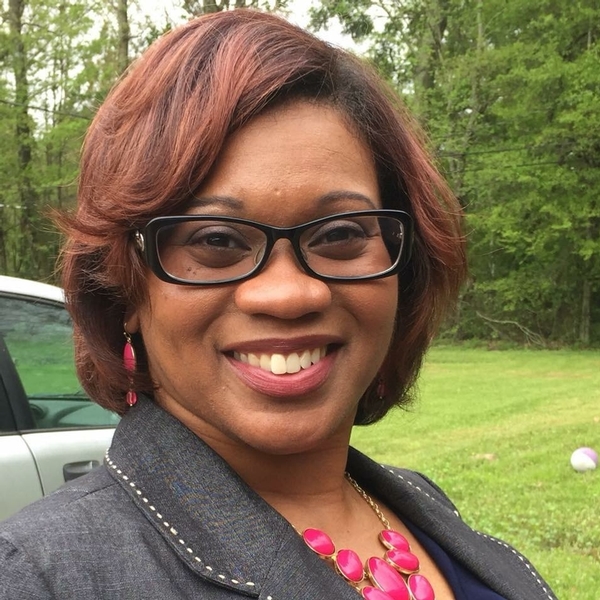 Hello Sunshine,
I want to remind you that you are the Sunshine, so Be the Sunshine this week. Encourage, uplift and strengthen someone else today. Let the words you speak be life and oxygen. Dare not speak fear, negativity, chaos and gloom. Instead, let the words of your mouth and the meditation of your heart be acceptable and pleasing to God, your Rock and Redeemer. Psalm 19:14. Align your mouth and heart today. Be life; Be light; and Be oxygen! Be the difference someone needs today!
(Excerpt from Hello Sunshine Weekly Devotional by N. T. Johnson)
All Posts